The doors to your home are often the first thing a visitor will notice, and they also take more daily abuse than many other areas of your home. Get that finished look you've been searching for by letting STL Zone Construction handle your door repairs & installations.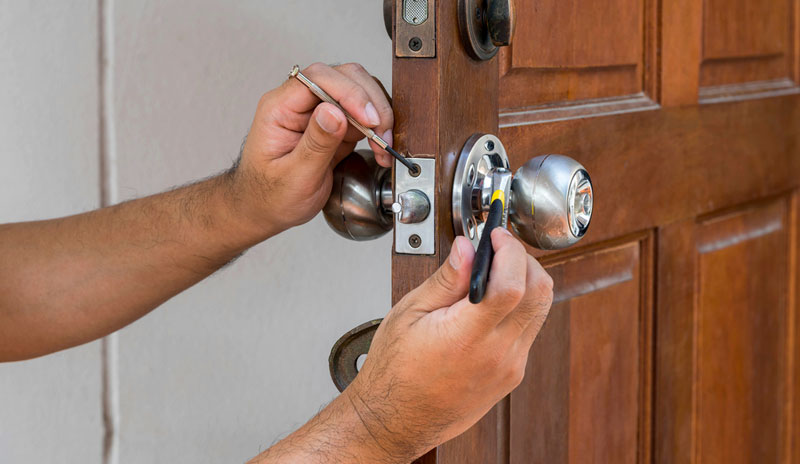 STL Zone Construction can install and repair any door: interior and exterior: front or back, side, pocket, French doors, sliding glass doors, bi-fold door, closet doors, and pet doors. Our expert craftsman also perform a variety of door repair and maintenance including weather stripping, lock and handle replacement, and door adjustment for proper fit. Also ask us about installing security features such as deadbolts, peep holes and security strikes.
Door Repair Services:
Re-align strike plates – throw bolts or latch not catching correctly
Adjust door fit – door dragging or sticking to jamb
Raise threshold – draft under door
Jamb repairs – forced entry, heavy usage splits
Trim door bottom – dragging carpet or tile
Tighten strike plates – door rattles or fits loose
Twin doors re-aligned
Bi-fold doors adjusted & repaired
Weather rot repairs
Major door refitting from house settling
Cracked cabinet doors repaired
Door refinishing available
Cracks in wood paneled doors filled
Overhead garage door frame wood rot replaced
Same day service to re-secure break-ins
More door services available – let us know what you need!