Achieving a beautiful and functional kitchen design in the St Louis area requires professional craftsmen who know their trade, which is why you should call STL Zone Construction for all of your kitchen remodeling needs!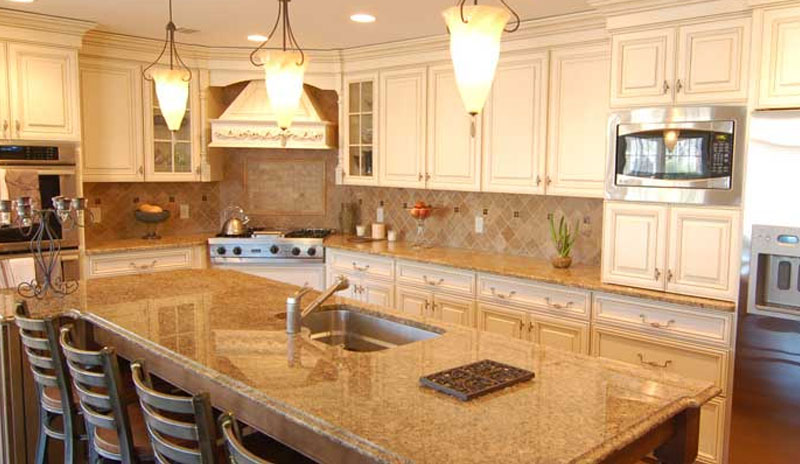 The kitchen area usually see the most action of the house, so a kitchen remodel requires the most planning and attention to detail to make sure you end up with the perfect room. STL Zone Construction craftsmen keep a strong focus on the homeowner's wants and needs, while also considering things like cost savings and potential resale value.
We will take your kitchen ideas and make them reality! Our craftsmen are creative and passionate about bringing your custom kitchen's vision to life.
We'll validate your measurements, discuss any custom design needs or wants, provide alternatives to fit style and budget if needed, and reflect on the overall palette and its cohesiveness with the rest of your home.
We'll provide a detailed quote with an exact cost based on the scope of your custom kitchen remodel, confirmed measurements, and your final selections for materials.
We'll prepare a project timeline showing the sequence of work to be performed – and get started on your project.
We will complete the project on time and on budget!